What You Need To Know About Puppy Vaccinations
By: Panorama Hills Animal Hospital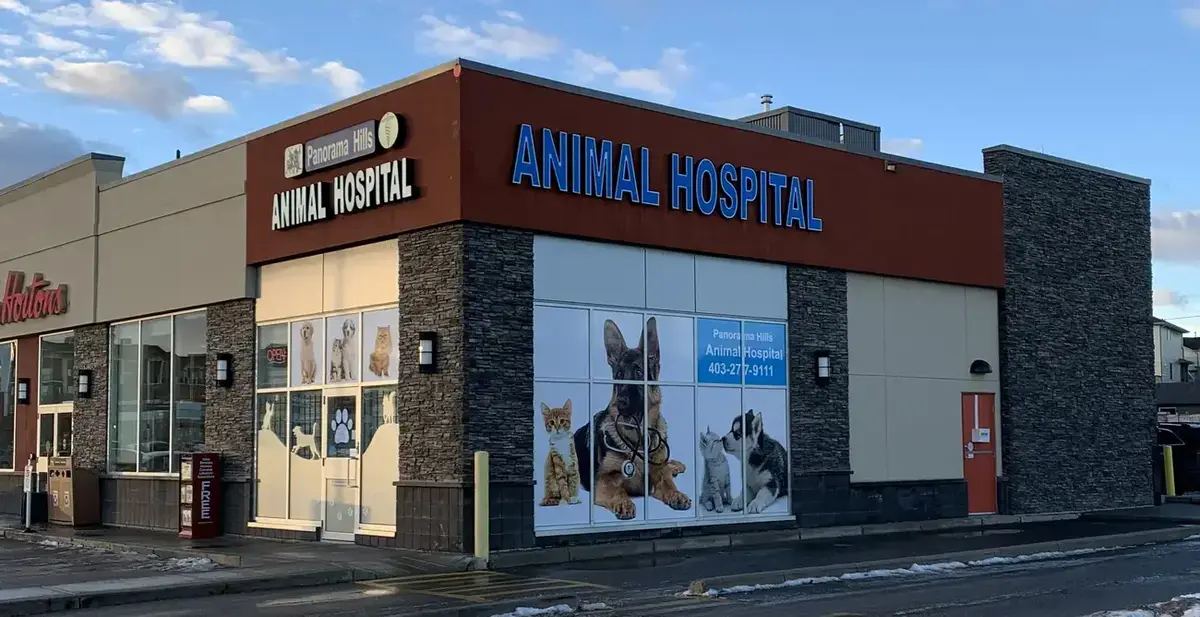 July 17, 2020
Not getting the proper vaccinations for your puppy can endanger your puppy's life. While there's a lot of general information about vaccinations, you want to know the specifics so that you can take the right course of action. Here's a general overview of what you'll want to do.
What Shots Will Your Puppy Need?
The most vital puppy vaccinations are distemper, hepatitis, parainfluenza, parvo, and rabies. Fortunately, there is a combination vaccine called DHLPPC. It stands for distemper, hepatitis, leptospirosis, parainfluenza, parvo, and corona. In addition to this vaccine, your puppy will need a separate vaccination for rabies.
There are also shots for giardia and bordetella. However, these shots may not be necessary. It's best to talk to a vet to discuss whether or not these shots are needed or not. It really is situational.
The Schedule of Vaccinations
There needs to be multiple follow up puppy vaccinations in Calgary after the first initial shots. Here is a breakdown of the schedule for each vaccination.
For the DHLPPC, the first vaccination should be taken when your puppy is between six to eight weeks old. From then on, there should be three more vaccinations with two-week increments after the previous shots. There can also be a booster shot when your puppy reaches 12 months.
For rabies, the first shot should be given at around 16 weeks old. There should be a follow-up booster shot in another year or two.
For bordetella, the first shot should be given anywhere from 14 to 16 weeks old of your puppy's life. A booster shot should be given at the six-month mark.
If You're Unsure Of Your Puppies Vaccination Status
Did you get your puppy after it's been a few months old or are you missing information on whether your puppy has received all the vaccination shots? If so, your vet will recommend that your puppy start receiving the vaccinations anyway. It's better to be safe than sorry.
The Cost Of Puppy Vaccinations In Calgary
The cost of puppy vaccinations in Calgary tends to be anywhere from $20 to $45 per shot. The cost will depend on the animal hospital and the type of shot your puppy is receiving. Overall, it is quite affordable and the costs end up being around $150 to $200 for the first year of your puppy's life.
At Panorama Hills Animal Hospital, we are proud to provide Calgarians with the highest-quality veterinary services. We are here when your furry friends need us. Contact us today at 403-277-9111 to request an appointment.