Innovative & Effective Treatment
Looking for a painless and effective way to treat your pet's chronic pain, inflammation, or even post-surgery healing?
The laser therapy service we offer might just be the solution you need! Our state-of-the-art laser therapy service delivers targeted beams of light to the affected areas of your pet, which stimulates healing and helps reduce pain and inflammation.
The best part? The treatment is totally non-invasive and requires no downtime, so your pet can get back to their usual activities immediately.
With no harmful side effects, this therapy can be used to treat a range of conditions such as arthritis, post-surgery pain, and inflammation.
Your furry friend will thank you for investing in their well-being as they experience faster healing and a huge improvement in their quality of life.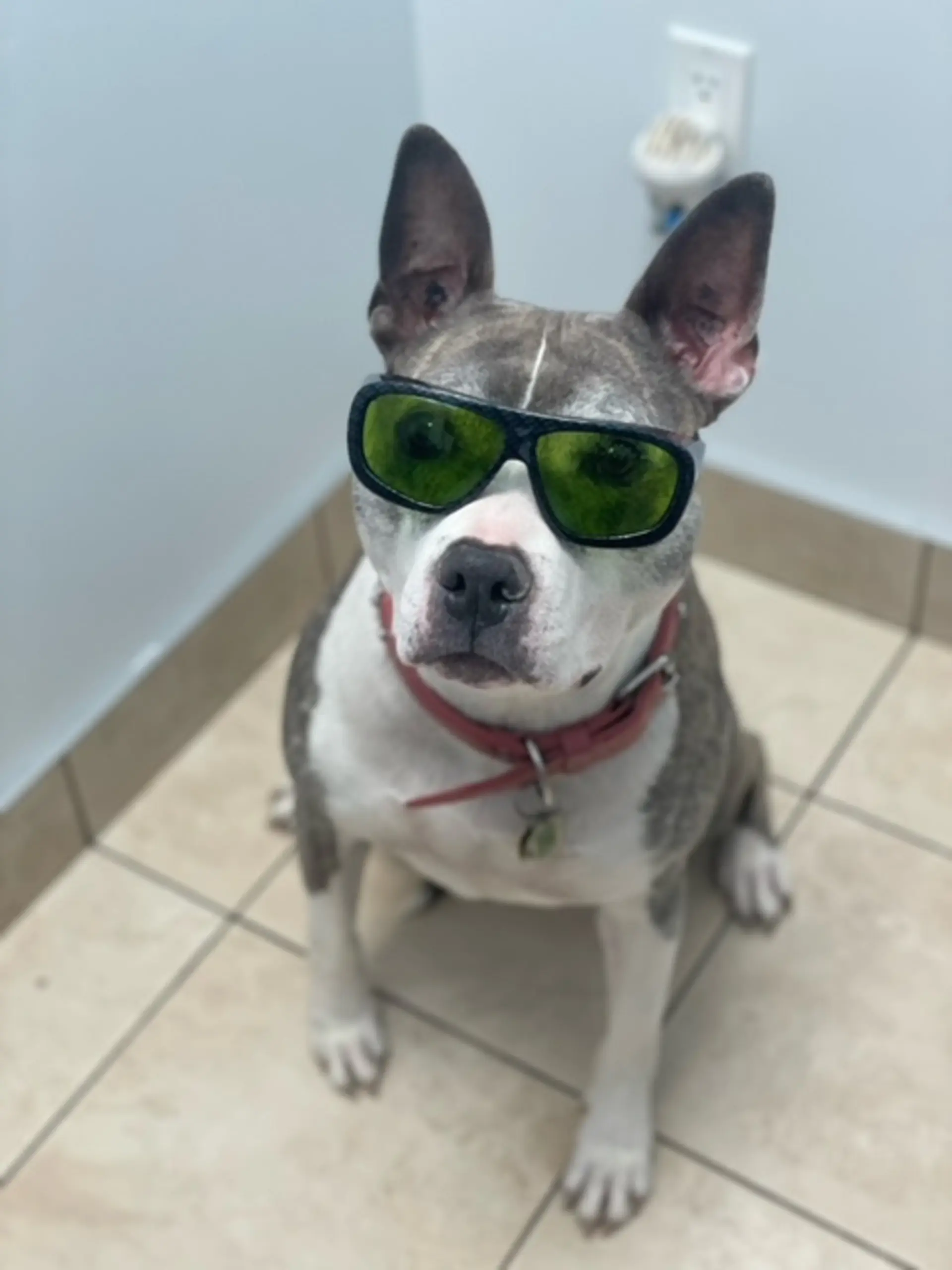 Our experienced team will work closely with you to create a personalized laser therapy plan that fits your pet's unique needs, so you can rest assured they're getting the care they deserve.
Don't let chronic pain and discomfort hold your pet back - book a laser therapy session with us today and see the difference it can make in your pet's life.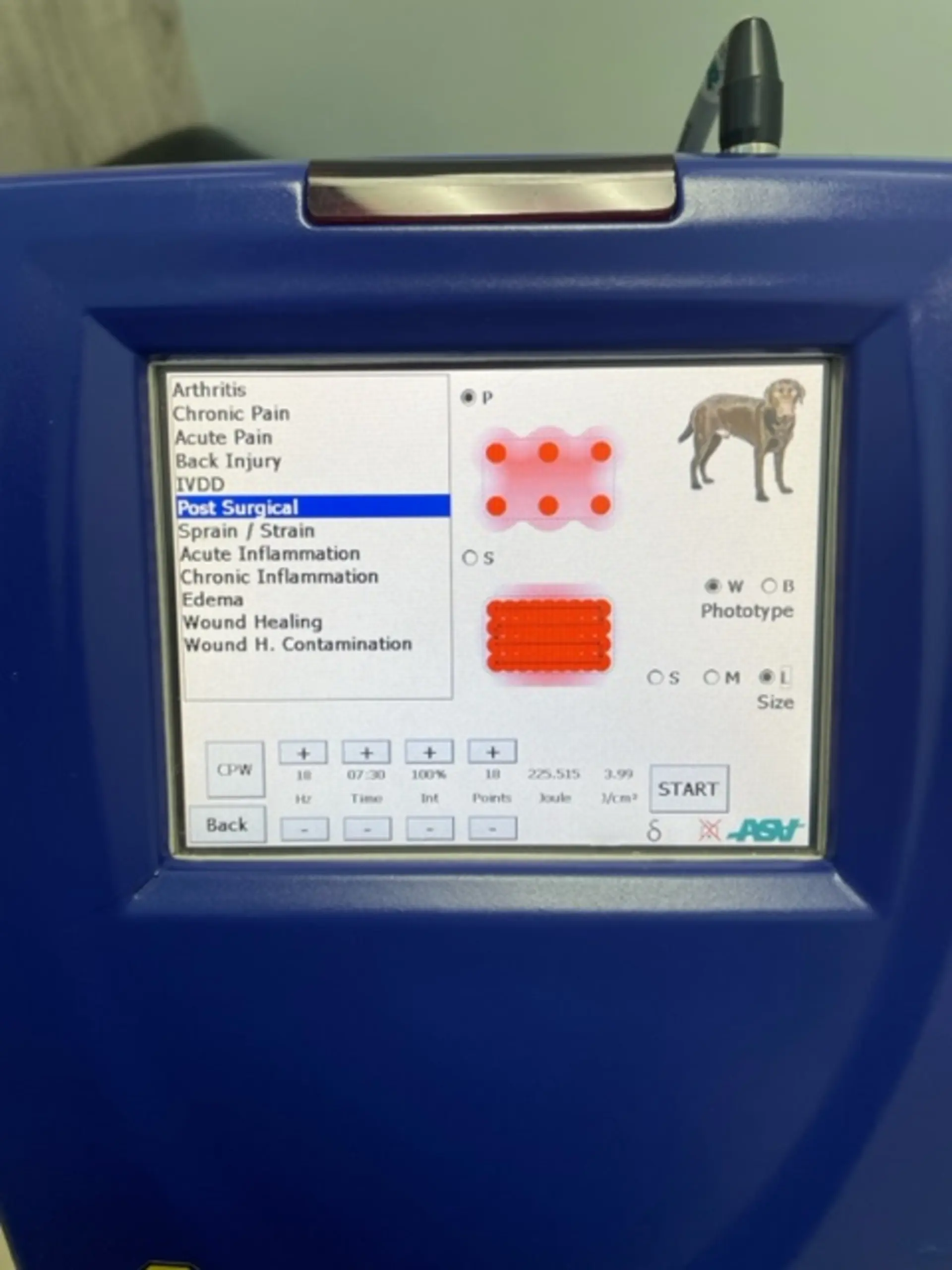 Our fully equipped, in-house laboratory gives us the ability to provide the level of service your pet deserves.
Whether you have a pet emergency or are driving by and want to see if you can get an appointment - we welcome walk-ins!
If you won't be able to drop off your pet at the time of your scheduled appointment you are welcome to drop them off before work and pick them up after.
Trustworthy Professionals
At Panorama Hills Animal Hospital we are a close-knit team that remember and care about each pet and owner that come through our doors.