Urgent Service
If your pet experiences a medical emergency during our regular business hours, contact Panorama Hills Animal Hospital immediately or come directly to our clinic.
We're here to help your pet get the care they need, when they need it most. When your pet experiences a medical emergency, every second counts.
Our expert team understands the stress and anxiety that can come with an emergency, which is why we are committed to providing immediate, expert care to help your pet get back on their paws.
We also have a proven track record of dealing with emergencies, having successfully handled numerous emergencies since 2010.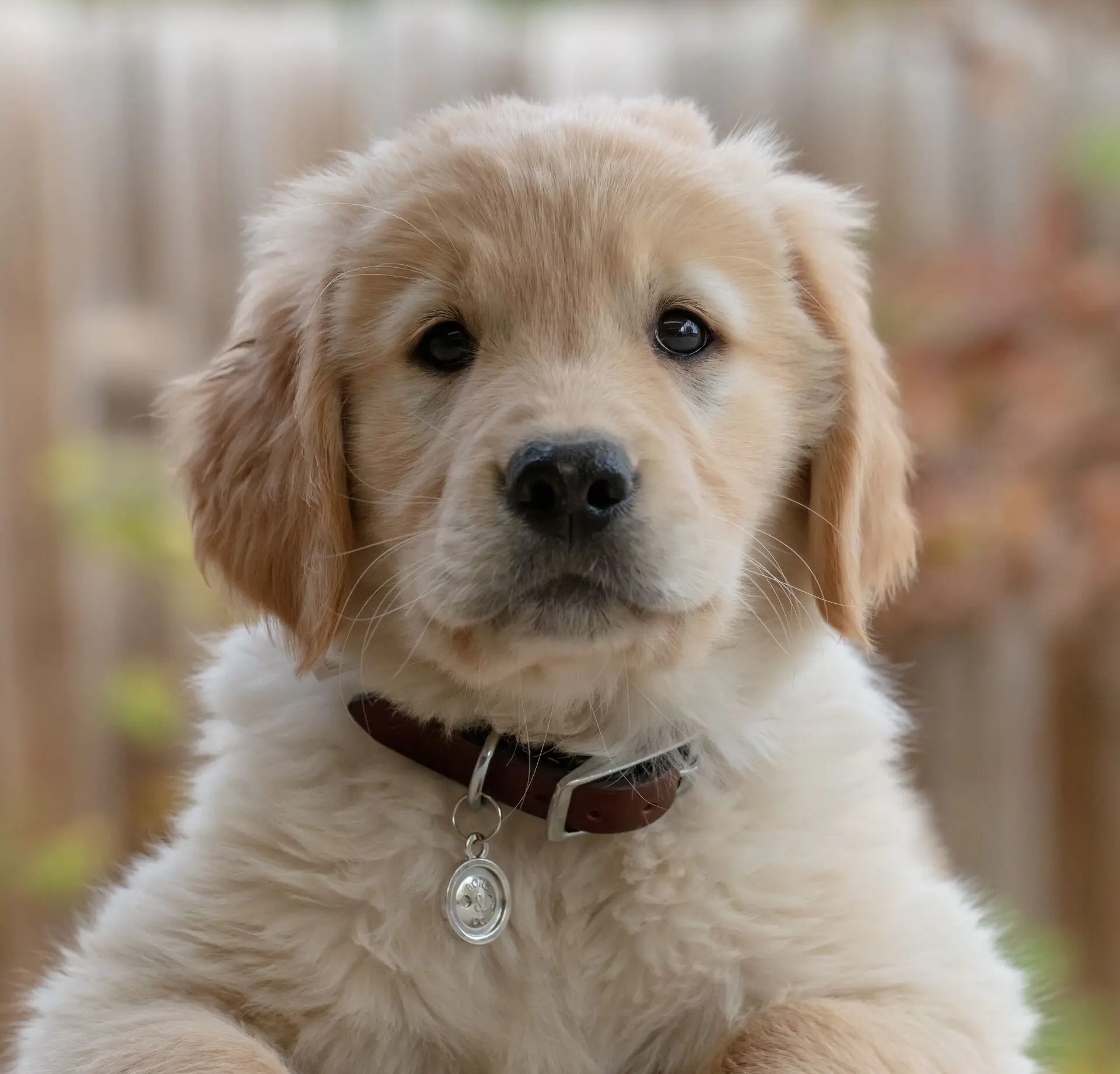 Our clinic is equipped with cutting-edge technology and equipment to help us diagnose and treat a wide range of pet emergencies.
From sudden injuries to serious illnesses, our team is trained to handle even the most complex cases.
We understand that your pet's health and well-being is your top priority.
That's why we strive to create a comfortable and welcoming environment for both you and your pet during times of stress and anxiety.
When you come to us for emergency care, you can trust that your pet will receive the highest level of care from our experienced and compassionate team.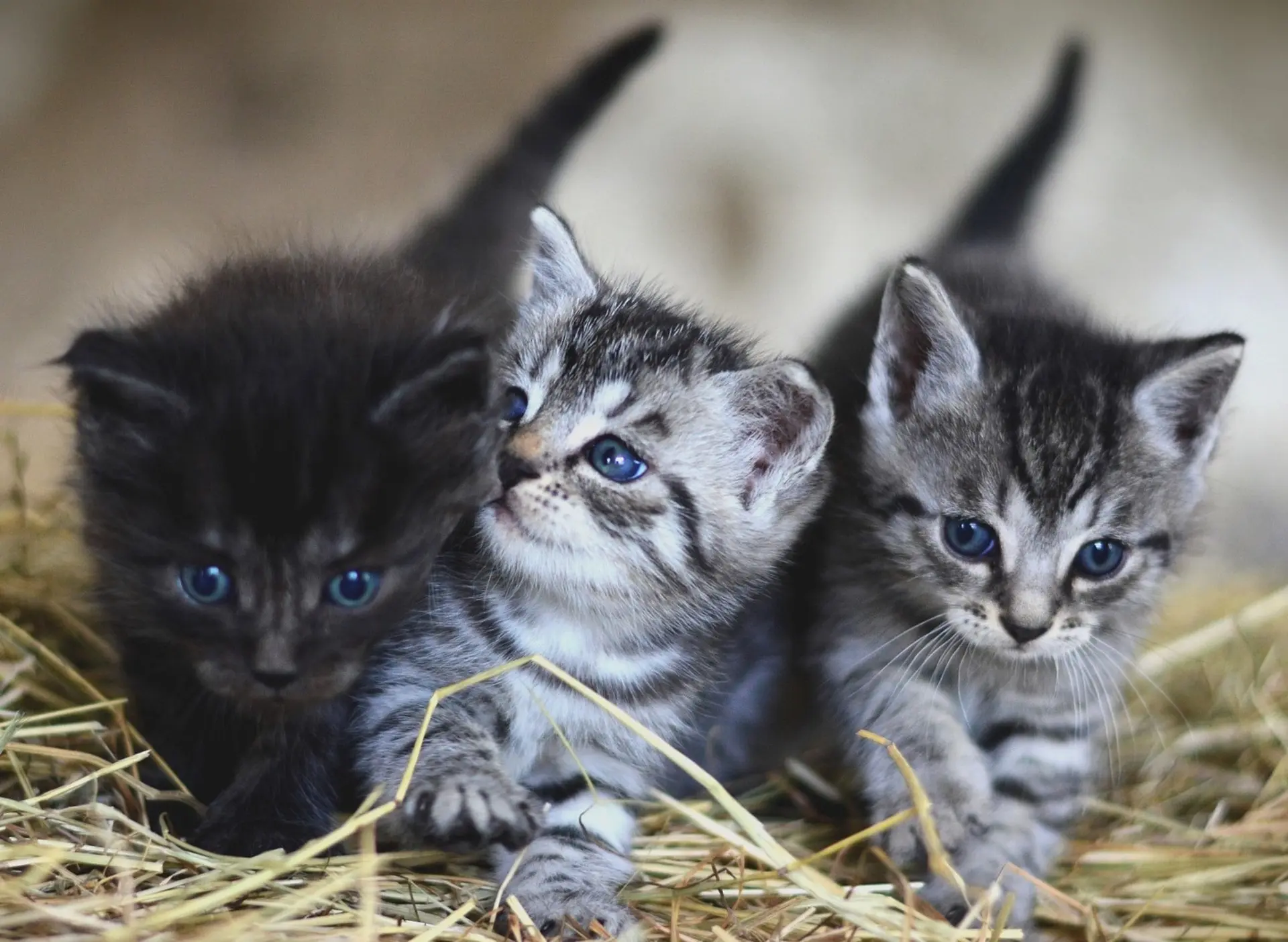 Our fully equipped, in-house laboratory gives us the ability to provide the level of service your pet deserves.
Whether you have a pet emergency or are driving by and want to see if you can get an appointment - we welcome walk-ins!
If you won't be able to drop off your pet at the time of your scheduled appointment you are welcome to drop them off before work and pick them up after.
Trustworthy Professionals
At Panorama Hills Animal Hospital we are a close-knit team that remember and care about each pet and owner that come through our doors.